Is premium dog food worth it?
By Hungry Bark | September 5, 2020
Yes! Premium dog food is certainly worth it. Why? Some dog foods use unnatural filler ingredients that may not be what your dog needs. Super premium dog food, on the other hand, is made with high quality, natural ingredients. This blog post reviews what to look for when shopping for premium dog food and why it all really matters.
What is premium dog food?
How can you know if a dog food is premium? Most brands won't necessarily label their food as premium. The best foods will be sold on the same shelves as non-premium brands. That's why it's important to know what to look for when selecting a dog food for your dog.
So how can you tell if the food you're buying is premium? There isn't an industry standard on what makes a dog food premium or not, but there are some generally accepted tips.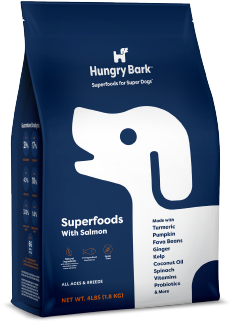 Fortified with probiotics
When looking for a premium dog food brand, you want to look for the following:
Fresher more whole food ingredients

Less additives, preservatives, and dyes

A balanced formula to give your dog the highest nutrition content

Transparency surrounding where ingredients are sourced

Veterinarian approval

Very little (if any) filler ingredients
Needless to say, when in doubt, read the ingredients. Premium dog foods will have easy to read labels with a very clear analysis of ingredients and nutritional content.
While dogs can live long lives while eating diets that are not ideal for their bodies, research indicates that with better nutrition choices, we can improve our dog's livelihood and overall health. Ultimately, the choice of what to feed your pet, yourself, and your family is your choice and yours alone.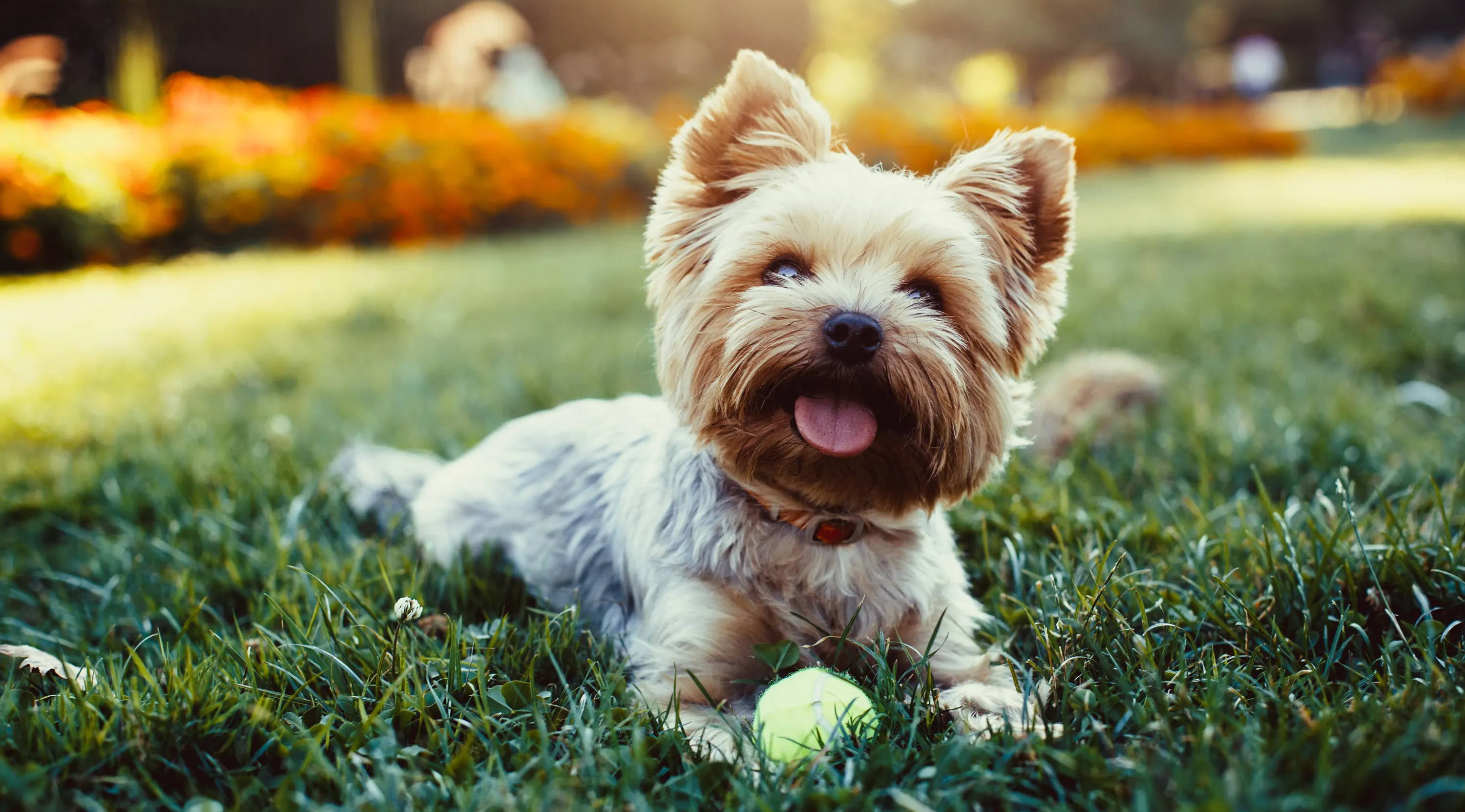 What To Consider When Choosing A Premium Dog Food
When you feed a premium meal to your dog, you can be sure of the following:
Your dog will enjoy nutritious and balanced meals, leading to a longer, healthier life.

Healthy dog owners have lower veterinary costs compared to nutrition related issues.

You know exactly what is in your dog's food.

Increased ingredient control for dogs that experience food allergies or sensitivities.

Superfood ingredients in the food will make your dog feel and look better.

Oftentimes, premium brands go well beyond industry standards to add extra nutritional value!
Consult With Your Veterinarian
The decision of what you feed your dogs is yours, but consulting with your veterinarian is never a bad idea when considering switching brands. More often than not, pet parents are happy they made the switch! They are now armed with the tools to make their own decisions and feed the best possible food for their particular pup.
About Hungry Bark's Premium Dog Food
If you're ready to make the switch to a premium dog food, Hungry Bark is a veterinarian approved option. With grain and grain-free recipes to choose from, there is something for every dog. Dogs of all ages thrive on a Hungry Bark mealtime regimen. Additionally, each and every Hungry Bark recipe is formulated with healthy protein, ideal for both underweight and overweight dogs.
Hungry Bark also offers custom meal plans, providing mealtime food, supplement chews, and a protein mix-in that makes the most sense for your particular dog. Every recipe is designed to pack not only the optimal nutritional value but also the optimal delicious value for your hungry pooch!
Find Out Which Recipe Is Best For Your Dog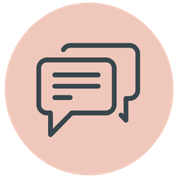 Share what makes
your dog unique.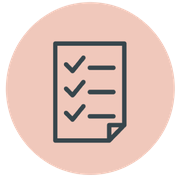 Choose your dog's
perfect plan.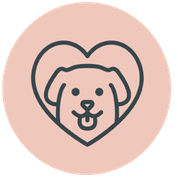 ---
---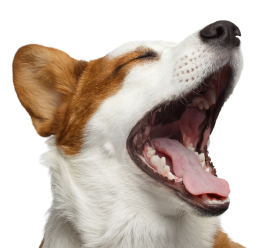 Digging for more help?
Let's get in touch.