Lamb vs. Chicken Ingredients
In Dog Food
By Hungry Bark | August 16, 2020
When it comes to dog food, one of the most important nutrients in a well-balanced diet is protein. The dog food aisle is packed with foods with different protein sources - beef, fish, turkey, chicken and lamb just to name a few.
This guide provides a comparison between two popular yet different sources, lamb and chicken. What's the difference and which one is right for your dog?
Lamb vs. Chicken In Dog Food
Chicken is a protein that is frequently found in dog foods. Some of the benefits of chicken are the amino-acids and omega-6 fatty acids it contains. The amino acids are vital for bone and joint health, and the omega-6 fatty acids help keep your dog's skin healthy and their coat shiny.
Good source of amnio and omega acids for bone & joint health.
Lamb is a more novel protein than chicken, although it is becoming more popular in dog food. Since lamb is red meat, it is an excellent source of iron for your dog. It is packed with B vitamins that help maintain nervous system health and is a good source of linoleic acid, which helps support muscle function.
Good source of iron and b vitamins for nervous system and muscular health.
Chicken is nutritious so why consider lamb? If you have a dog that suffers from allergies, chicken may aggravate those allergies. Replacing chicken with a protein like lamb can help ease your dog's allergy symptoms while still providing them with essential protein.

Dogs with allergies can benefit from dog food like Hungry Bark's Lamb and Turkey Grain-Free recipe. This particular Hungry Bark recipe is excellent for your allergy-prone dog because of its built-in probiotics that support regular, healthy digestion. This recipe is also grain-free and chock-full of whole food ingredients.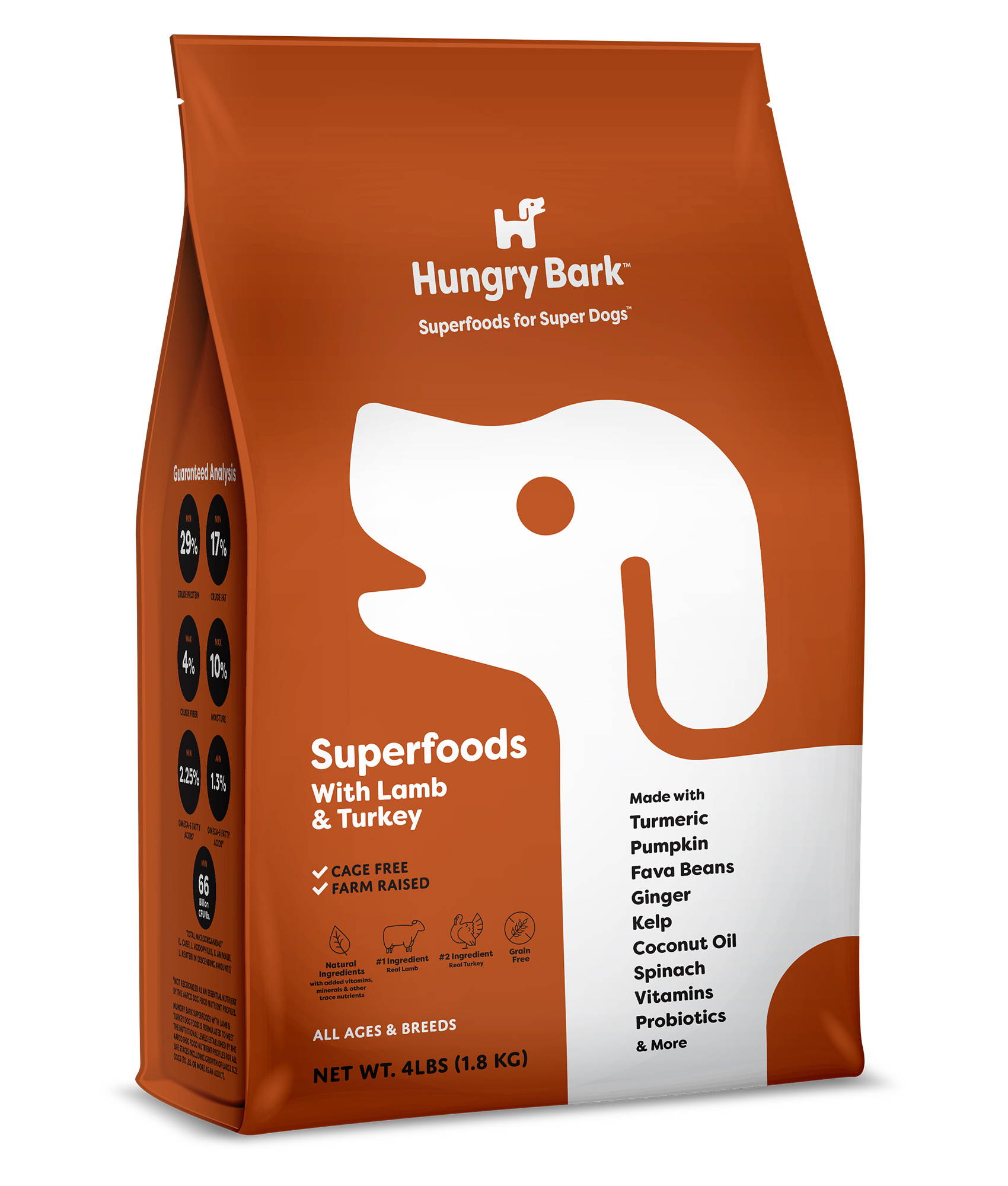 Superfoods w/ Lamb + Turkey
Fortified with probiotics
Don't count chicken dog food out. If your dog does not suffer from allergies, chicken is an excellent protein option when it comes to dog food. Since chicken is lower in fat and calories, it may be the right choice if your dog needs to lose or maintain their weight.
Hungry Bark's Chicken and Turkey recipe is great for the low maintenance dog.
This nutritious recipe helps keep your dog healthy through ingredients like:
Brown rice for fiber and vitamins D and B

Probiotics for digestive support

Whole-food ingredients

Omega fatty acids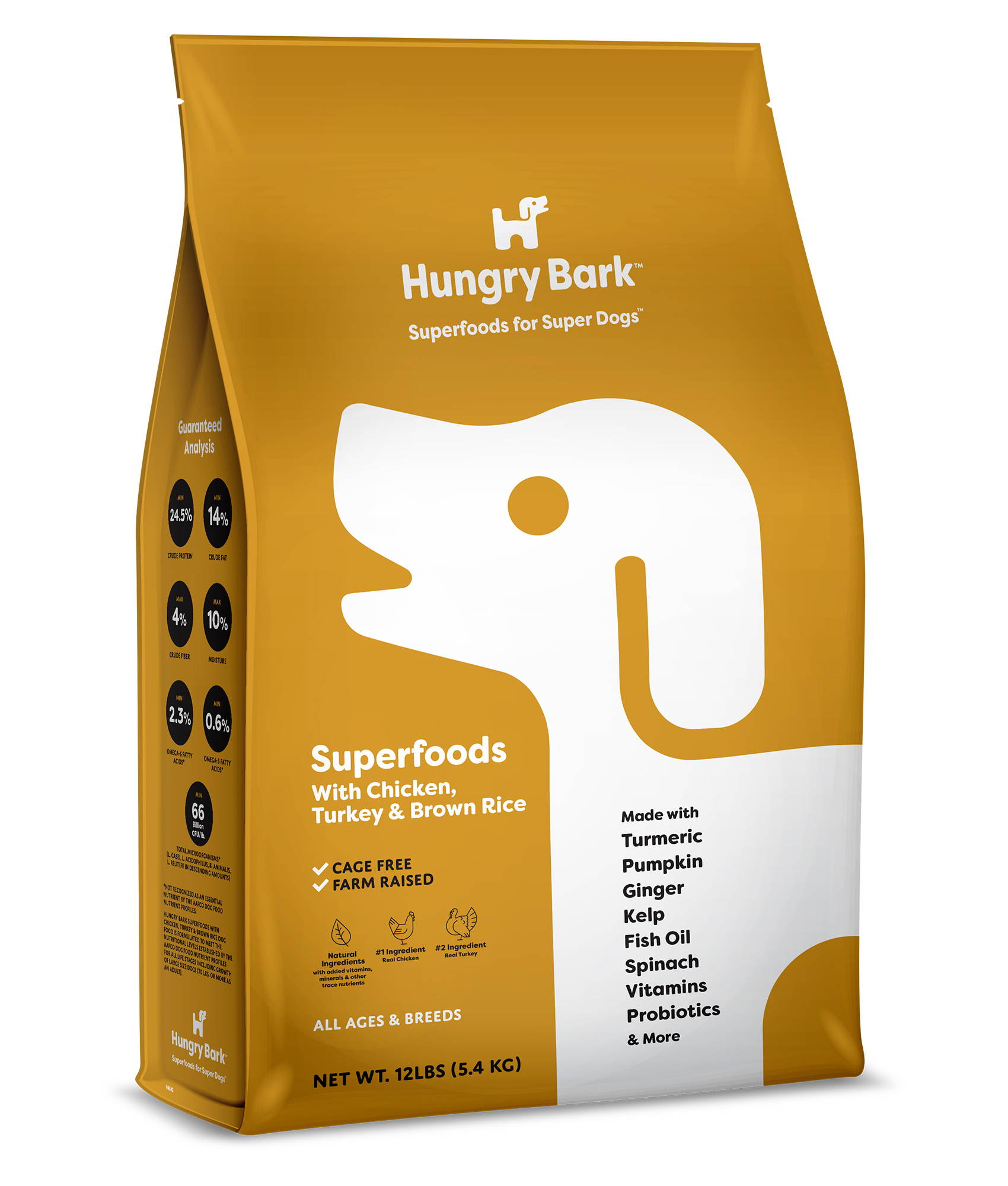 Superfoods w/ Chicken, Turkey & Brown Rice
Fortified with probiotics
Which is best for your dog? Lamb or chicken?
When it comes to lamb vs chicken in your dog's food, the correct answer is... whichever works best for your dog. Different dogs have different dietary needs, based on allergies, energy levels, and even food preferences.
If you are uncertain, be sure to consult your veterinarian. No matter what the variety, you can't go wrong with Hungry Bark's whole food recipes. Their foods are made in a USA kitchen and not a factory. This means, they maintain accountability from sourcing through production and distribution of their foods and supplements.
On top of that, their foods are loaded with superfoods and are veterinarian approved, so you'll always know that your dog is getting the absolute very best!
Get Your Dog's Custom Plan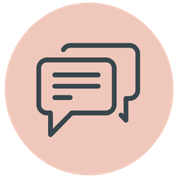 Share what makes
your dog unique.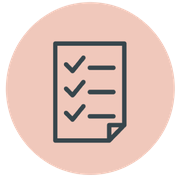 Choose your dog's
perfect plan.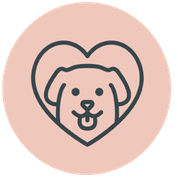 ---
---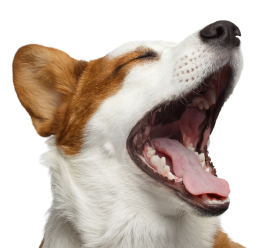 Digging for more help?
Let's get in touch.