By Hungry Bark | January 20, 2021
Reading the dog food label to make sure you're getting your best friend the very best food? We get it! You want to buy dog food that uses the best ingredients, and you don't want something with excessive fillers or bad ingredients.
Seeing something like "chicken meal" on the label may give you pause. Does chicken meal count as "real" meat? Is it healthy? Can you trust a dog food brand that uses a meat meal?
Don't worry. We'll walk you through this common question and help you understand what it means when you see "chicken meal" on the label. We'll tell you the benefits of chicken meal and why you'll see it on the ingredients list of high-quality dog food.
Chicken meal is whole chicken that has been dried and ground into a powder or "meal". Chicken meal includes the meat, the skin, and the bones. It does not include any waste products from the chicken like feathers or feet.
Using chicken meal, or any kind of meat meal, helps balance out the moisture content of dry dog food. Too many wet ingredients in dry food would throw off the texture and leave it too moist and susceptible to mold.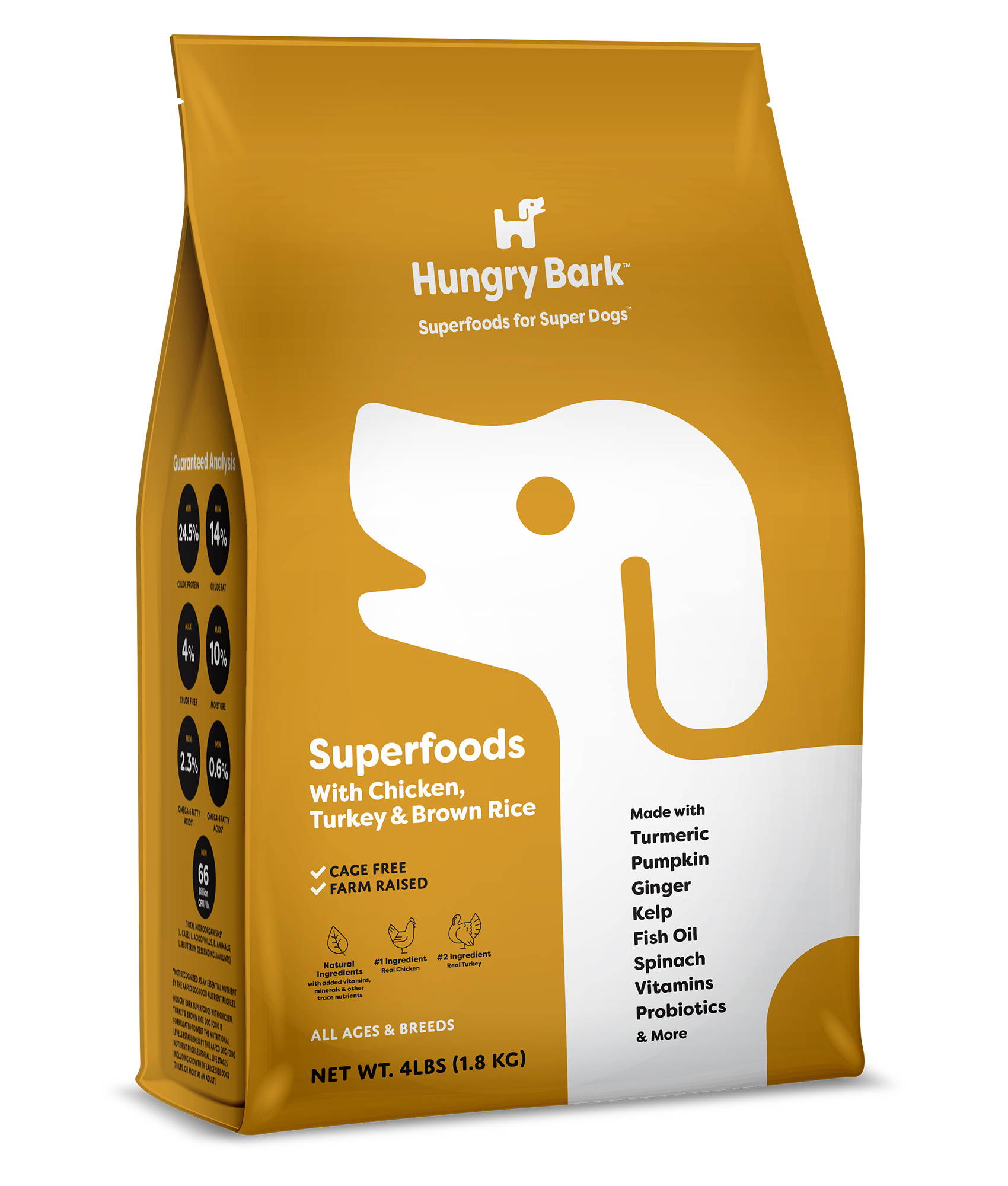 Fortified with probiotics
Chicken meal is a rich source of protein for dogs. When dried, the protein becomes concentrated in the chicken. Chicken meal is 65% protein, providing more protein than fresh chicken! The bones that are included in the meal also add glucosamine, which helps maintain joint health.
When added to dog food in addition to unprocessed chicken and other healthy ingredients, chicken meal helps create a protein and nutrient-rich food.
Pro-tip: chicken meal should be the second ingredient on the list. Ingredients are listed by order of pre-cooked weight, so if chicken meal is listed after chicken you know your dog will still be getting plenty of meat protein.
When you purchase dog food that says it includes real chicken, make sure that any meat meal is listed as "chicken meal". "Chicken by-product meal" comes from a lower quality source, and this is also true of meat meals that do not specify their source. Anything listed just as "meat meal" could come from less than desirable sources such as slaughterhouse waste products.
Hungry Bark's Superfoods with Chicken, Turkey + Brown Rice recipe includes fresh chicken and turkey in addition to chicken and turkey meal. No surprise; this equals a protein-packed dog food that is also full of whole, superfood ingredients! All of the meat and vegetables included in Hungry Bark recipes are sustainably sourced and can be traced right back to the farm they came from. This means you never have to worry about the quality of the product.

Don't let the ingredients list on a dog food bag intimidate you. If you educate yourself on the ins and outs of ingredient labeling, you'll know what to look for. Reading the label is the best way to make sure you are providing your dog with nutritious food that they'll love day in and day out!
---
---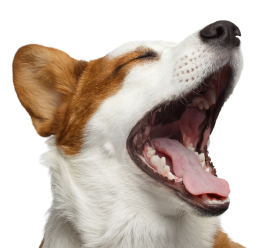 Digging for more help?
Let's get in touch.