Are carrots good for dogs?
By Hungry Bark | December 30, 2020
Vegetables can make great treats for dogs. Unfortunately, there is a lot of produce out there that while healthy for people, is toxic for dogs. If you have a bag of baby carrots in your refrigerator and you're wondering if you can share them with your dog, you've come to the right place.
Are carrots safe for dogs? What are their benefits? And if they're safe, what's the best way to feed them to your dog? Keep reading to find out more about giving carrots to your dog.
Are carrots good for dogs?
Can you give carrots to your dog? The answer is a resounding yes! Carrots make a great treat for your dog. They're a low-calorie, healthy treat, which makes them a great option for dogs on a weight-loss journey, and dogs love the crunch!
Carrots are full of nutrients that are vital in a well-rounded diet. They are filled with carotenoids and beta-carotene that help support immune function, eye health, and digestive health. They are also a great source of dietary fiber.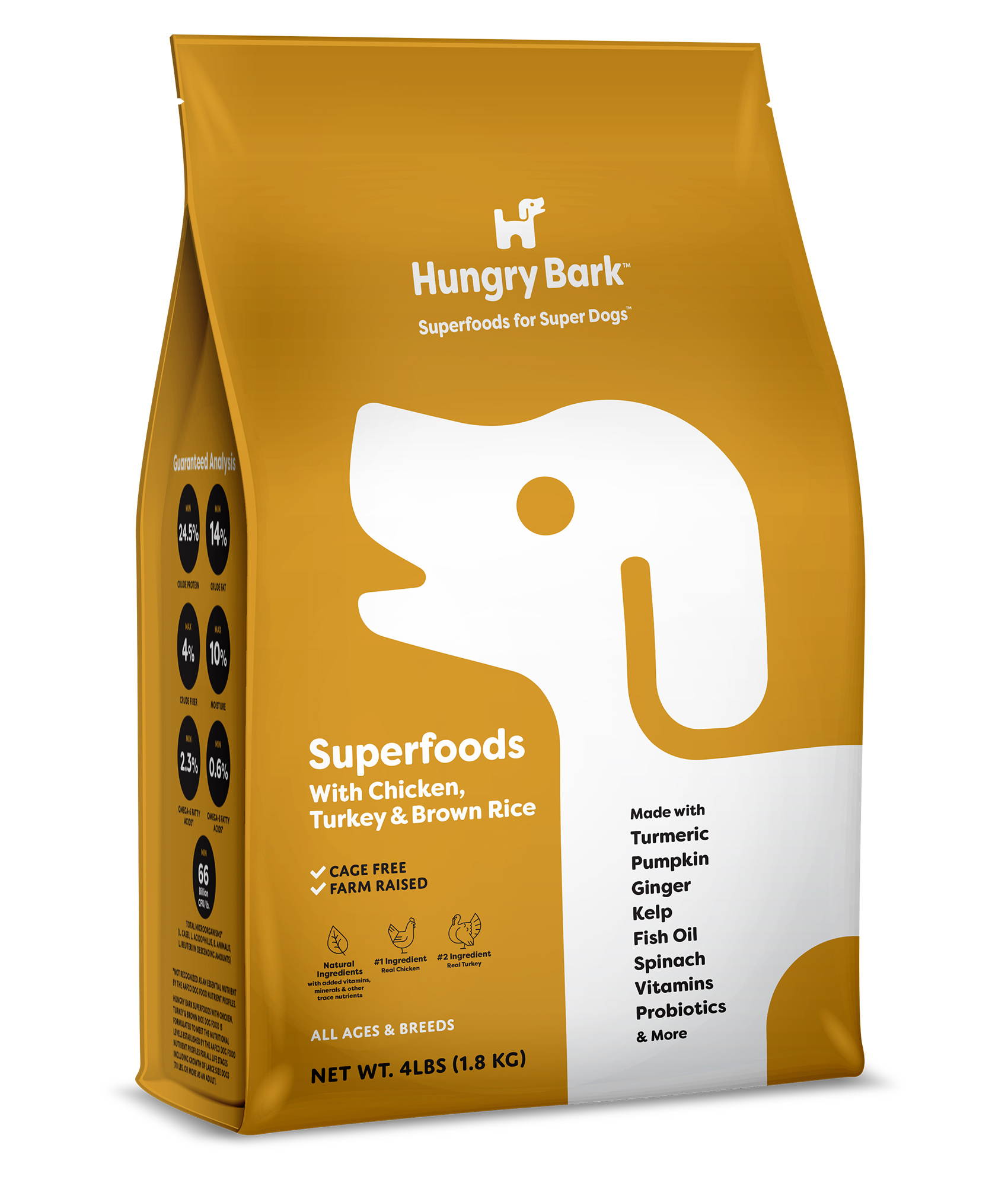 Superfoods w/ Chicken, Turkey + Brown Rice
Fortified with probiotics
Preparing Carrots For Your Dog
Be aware of the size of the carrots you are giving your dog, especially if it's on the smaller side. Cut them into smaller pieces to avoid a choking hazard. For larger dogs, there's nothing wrong with tossing them a whole baby carrot.
If you want to jazz up your dog's dinner, you can mix carrot shreds in with their regular food. You can also top their food off with pureed carrots. Frozen baby carrots make a great teether for puppies and do a great job keeping them busy while numbing their gums.
If you are feeling creative and want to make homemade treats for your dog, try a treat recipe that incorporates carrots, like this one from All Recipes. This recipe also incorporates apple and pumpkin, two other foods that have amazing health benefits for dogs.
Peanut Butter and Carrot Treats
Ingredients
1 cup grated carrots

¾ cup natural peanut butter (

DO NOT use a variety with xylitol or sugar)

½ cup unsweetened applesauce

½ cup pumpkin puree

2 eggs

¼ cup water

2 1/2 cups whole wheat flour

1 tsp cinnamon
Preheat the oven to 350 degrees fahrenheit. Line baking sheets with parchment paper
Whisk together grated carrot, applesauce, peanut butter, pumpkin puree, water, and eggs. Add cinnamon. Slowly add flour and mix until combined. If dough is too wet add more flour a tablespoon at a time until it holds together.
Roll until about 3/8 of an inch thick. Cut with cookie cutters or the rim of a glass. Place on lined baking sheets. Bake for about 12 minutes, switching racks halfway through if you have one on the top rack.
Cool on sheets for 3-5 minutes. Place on wire racks to cool completely.
It's important to limit the snacks your dog has in a day, even vegetables. You can give your dog the health benefits of carrots, while also avoiding excessive treats, by giving them dog food that includes carrots as one of the ingredients.
In addition to other superfood ingredients like blueberries and cranberries, Hungry Bark incorporates carrots into their tasty Chicken, Turkey, and Brown Rice recipe. All of the ingredients used in Hungry Bark foods and treats are sustainably sourced and get traced right back to where they came from.
Made in spotlessly clean kitchens in the United States, the fresh ingredients in Hungry Bark's recipes are prepared in a way that preserves the maximum amount of nutrients.

Whether you're giving them as a treat, or they are an ingredient in your dog's food, carrots provide your dog with extraordinary benefits. The next time you cook with carrots, or sit down with baby carrots as a snack, don't feel bad about tossing one or two to your dog. They'll think they're being spoiled, and you'll know they're getting health benefits.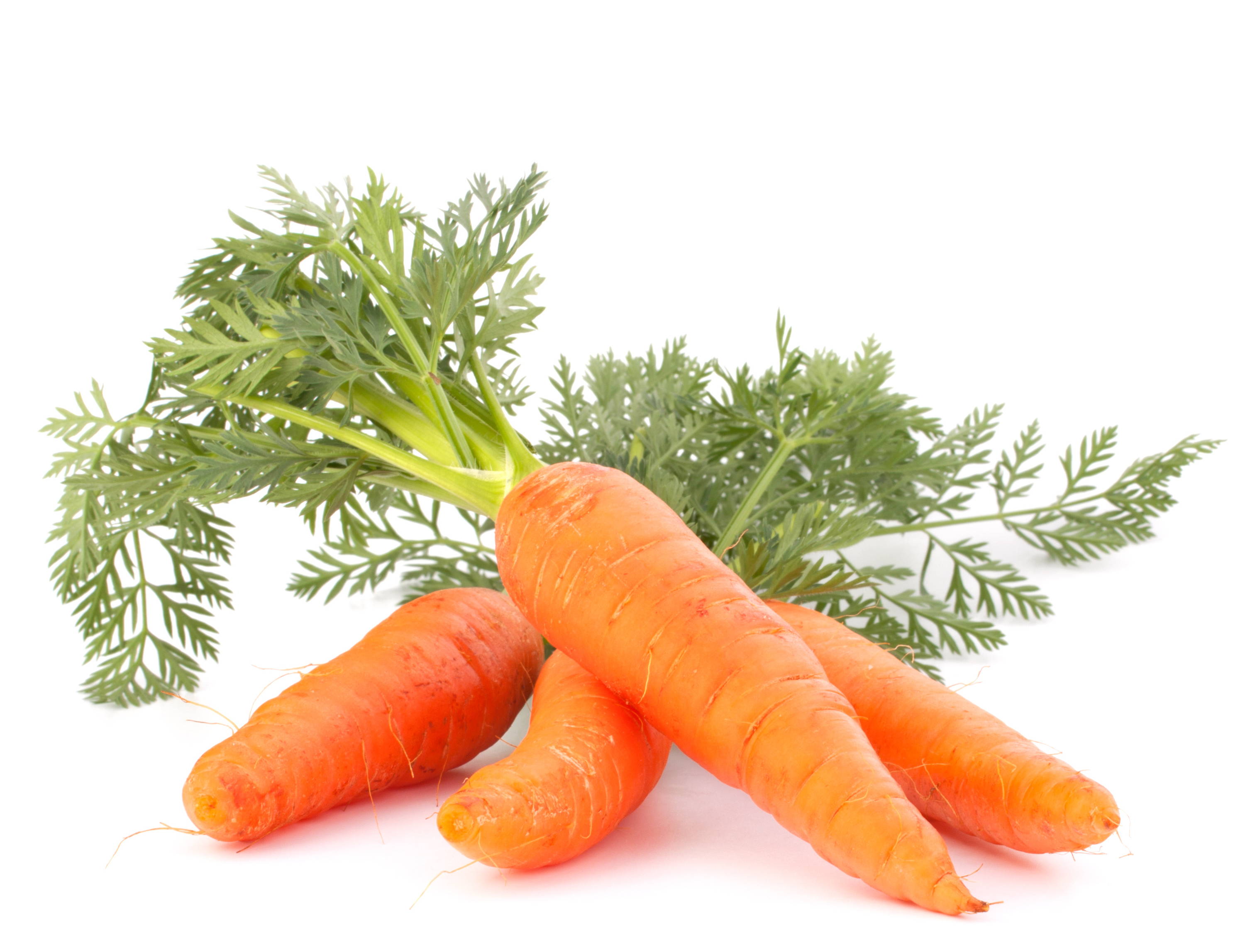 ---
---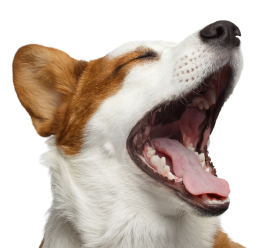 Digging for more help?
Let's get in touch.