What is CBD? What are the benefits and risks involved with giving your dog CBD? Keep reading to find out more about this ingredient and how it can potentially help your dog.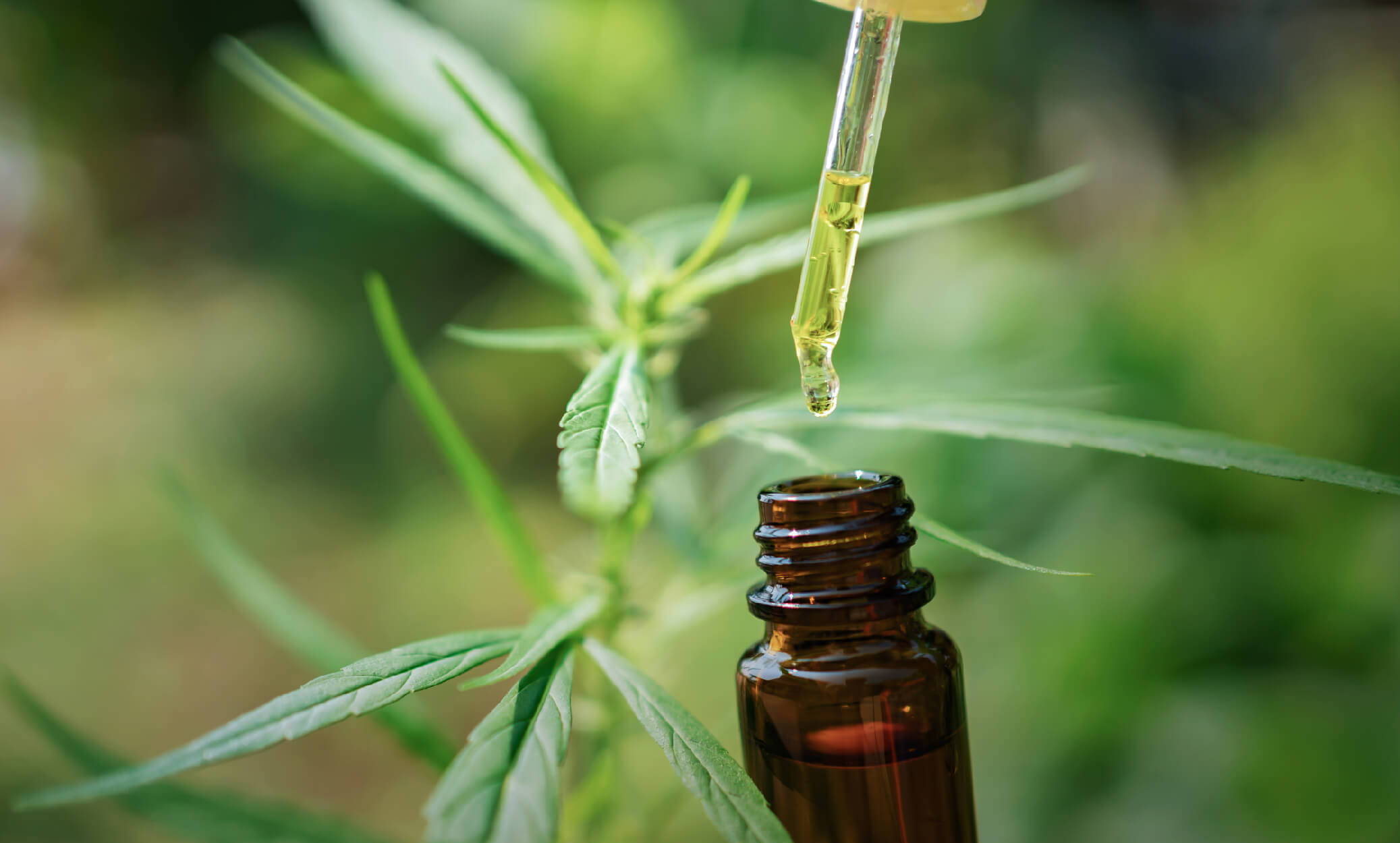 By Hungry Bark | November 10, 2021
CBD is short for cannabidiol, one of many cannabinoids found in cannabis. Other cannabinoids include THC (tetrahydrocannabinol), CBG (cannabadiol) and more. Cannabinoids can have a wide variety of effects on the body when consumed. For example, some can provide pain relief while others can cause euphoric feelings or lethargy depending on how much you consume and your personal chemistry.
Is It Safe to Give CBD To Your Dog?
It's complicated, but mostly yes! Obviously there can be some risks so you should research the product and run it by your Vet to make sure it's safe for your dog. There are a wide range of available products such as treats, oils and supplements that can give them health benefits without any risk. It is important to verify if it's hemp derived or marijuana derived CBD. Marijuana-derived products contain high levels of THC which may not be safe for dogs to ingest, especially without talking to your Vet. Hemp-derived contains almost no THC but they can still contain other compounds from the plant can can cause harm to your dog if consumed.
What Are The Benefits of CBD for Dogs?
CBD can be used to help with pain relief, anxiety and even gastrointestinal issues. It can also help your dog sleep better which is always a plus. Other benefits include anti-inflammatory properties, can reduce seizures and can even help fight cancer. It is the same way humans can benefit from CBD, except the side-effects can be different for canines.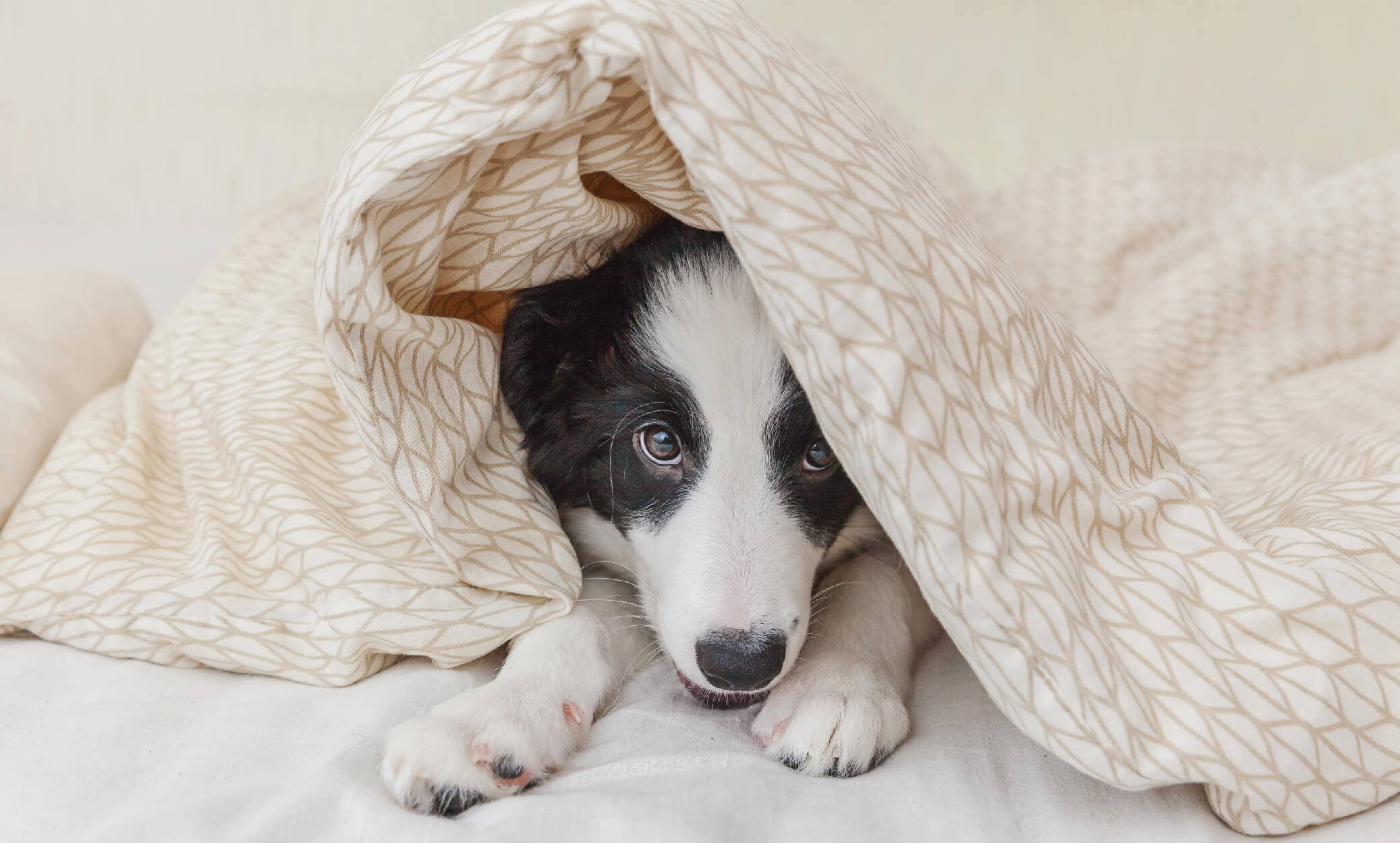 Are There Any Dog Treats That Include CBD?
There are hemp-derived CBD treats for dogs on the market, but it's important to note that these products do not have any psychoactive effects and they will never make a dog "high". These products can be found online or at local pet shops since more people are starting to give their pets CBD as a supplement! If you're interested in giving them a try check out our post on some of the best brands available here. Some great CBD dog treat brands are: CBD Dog Treats, Canna-Pet and Pet Releaf.
Can Dogs Consume CBD Oil?
Some CBD oil brands for dogs are mixed with hemp-derived CBD and can be a great option for your pet. However, you should still talk to your Vet about it if they have any pre-existing health conditions or if they are taking other medications as this could interact poorly with their system. Some CBD oil for dogs companies are very straightforward about the ingredients of their products while others can be a little more mysterious. Make sure you find out what is in your dog's CBD oil before giving it to them!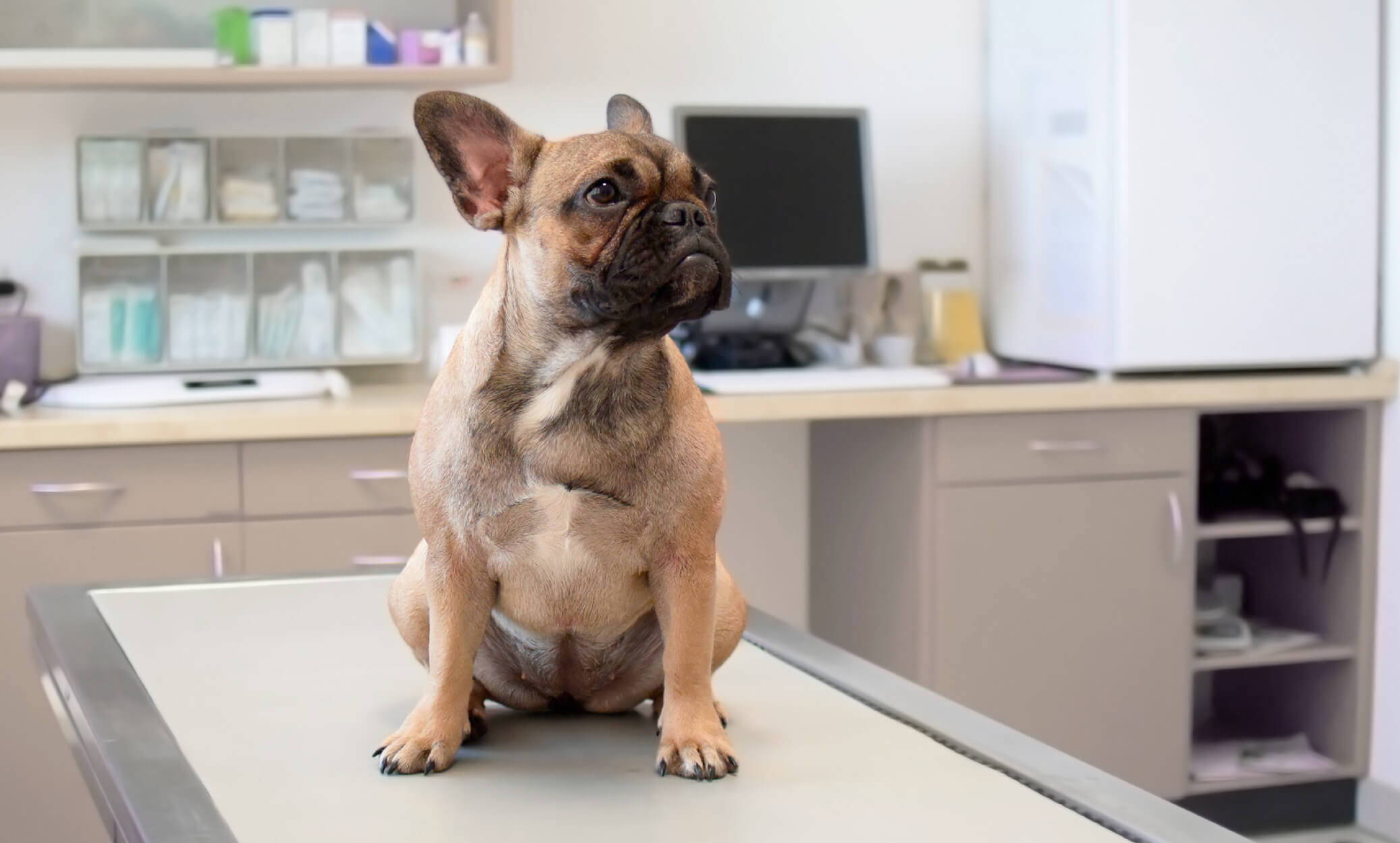 How Much CBD Can I Give My Dog?
It can depend on the reason why they're taking CBD and what type of product they are ingesting (oil or treat). If this is something you'd like to try out we recommend starting off slowly - between 0.05mg-0.25mg per pound of body weight depending on how much THC/CBD there is in the given product! The best way to administer CBD to your dog is through a dropper which can be placed under their tongue. It can be mixed in with some peanut butter or can come straight from the bottle itself! If you've chosen to give your canine friend some hemp-derived CBD , we recommend no more than 100mg per day based on the size of your dog. It can be easy to give too much especially if you're not used to giving them medicine! If they are smaller, start with a lower dose and work up slowly until it works for them.
If your pet seems like they would benefit from CBD but you don't want to buy any products quite yet, talk to their vet about trying some traditional painkillers that can also help with anxiety symptoms associated with chronic diseases such as arthritis or cancer. The best way forward is still being determined by research but it's safe to say there may benefits in using CBD oil for dogs.
What You'll Need:
- 500ml of Coconut Oil (or any other oil that can withstand a high-heat)

- 120mg or CBD per 30 ml bottle - 200mg if you're using 100 ml bottles. This can be adjusted depending on your dog's size and the reason they're taking CBD.

- Drops can be put directly in your dog's food or can be mixed with coconut oil/peanut butter to make it easier for them to ingest! (the concentration of the drops can vary depending on how much you are giving per day)
What You'll Need:
- ½ can of sardines

- ¼ cup of grated cheese (optional) A great way to hide the taste and give them their CBD!
Directions: Mix all ingredients together and store in the fridge for up to a week. This can be adjusted depending on your dog's size and how much CBD they're taking!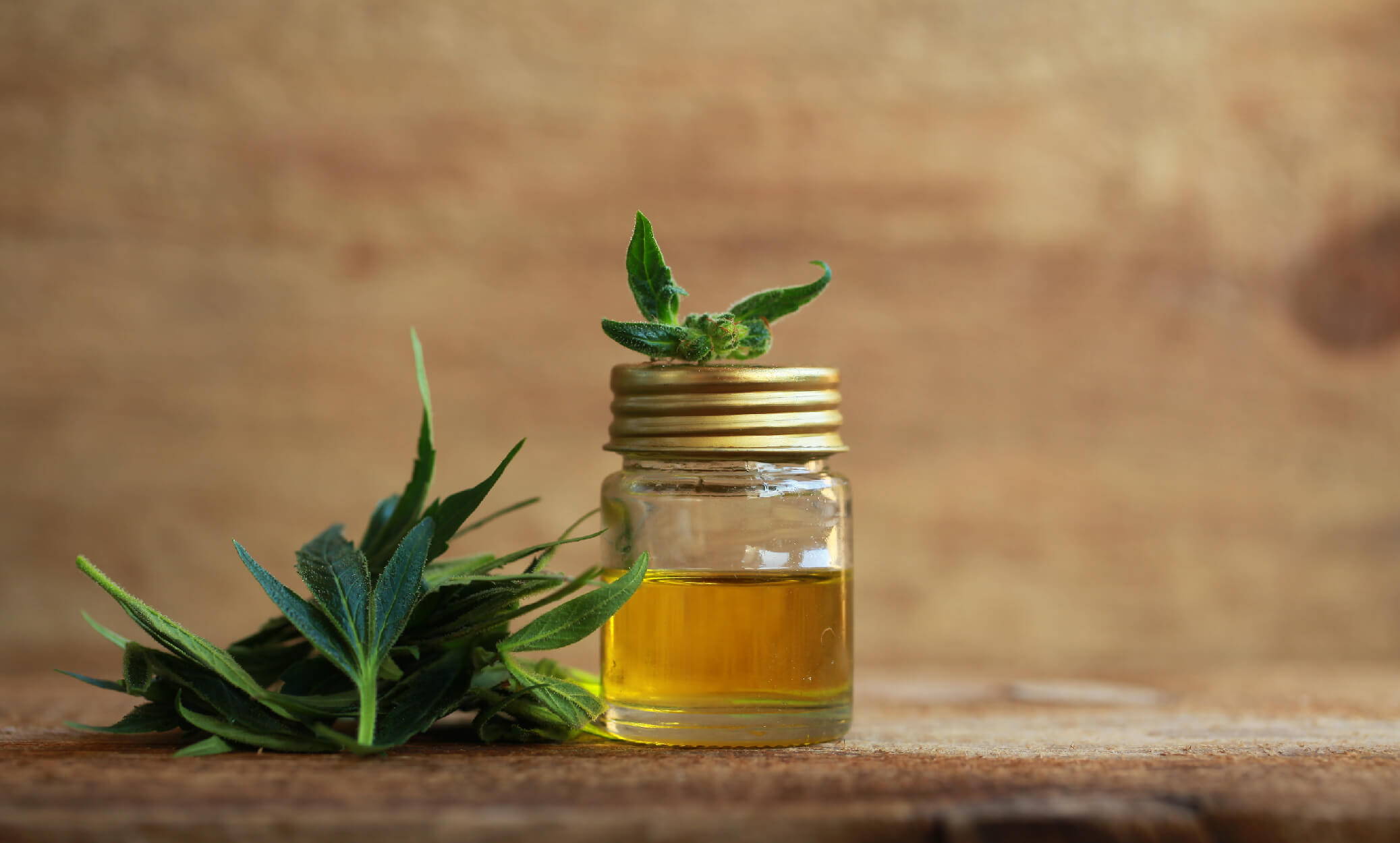 Can Dogs Consume Hemp Oil?
Yes! Many people use hemp-derived CBD oil when treating themselves so it can be good for your dog too. The only difference is the lower dose needed per weight ratio, making it easier to give them daily if they need CBD oil.
CBD can help dogs with pain management and anxiety symptoms caused by chronic conditions or old age but make sure you do your research before giving them anything! It's common sense that not all products are created equal so always read reviews on any product you plan on buying first. Talk to their vet about what would work best for them as well since some vets now recommend hemp-derived CBD oils over traditional medicines . Just remember that even though there may seem like a ton of benefits , don't start self-medicating without talking to a professional just yet! There's still a lot to learn about CBD for canines in the years to come.
Hungry Bark dog food uses only the safest and healthiest human-grade ingredients. Our recipes are nutritionally-balanced with superfood ingredients that will help your pup live their best life.
All of our ingredients are ethically sourced, and our dog food is prepared in a kitchen where it is slow-cooked to preserve the nutrients in every meal.
For more articles with helpful pet parenting advice, check out The Daily Bark blog on HungryBark.com.
Create Your Dog's Custom Meal Plan

Share what makes
your dog unique.

Choose your dog's
perfect plan.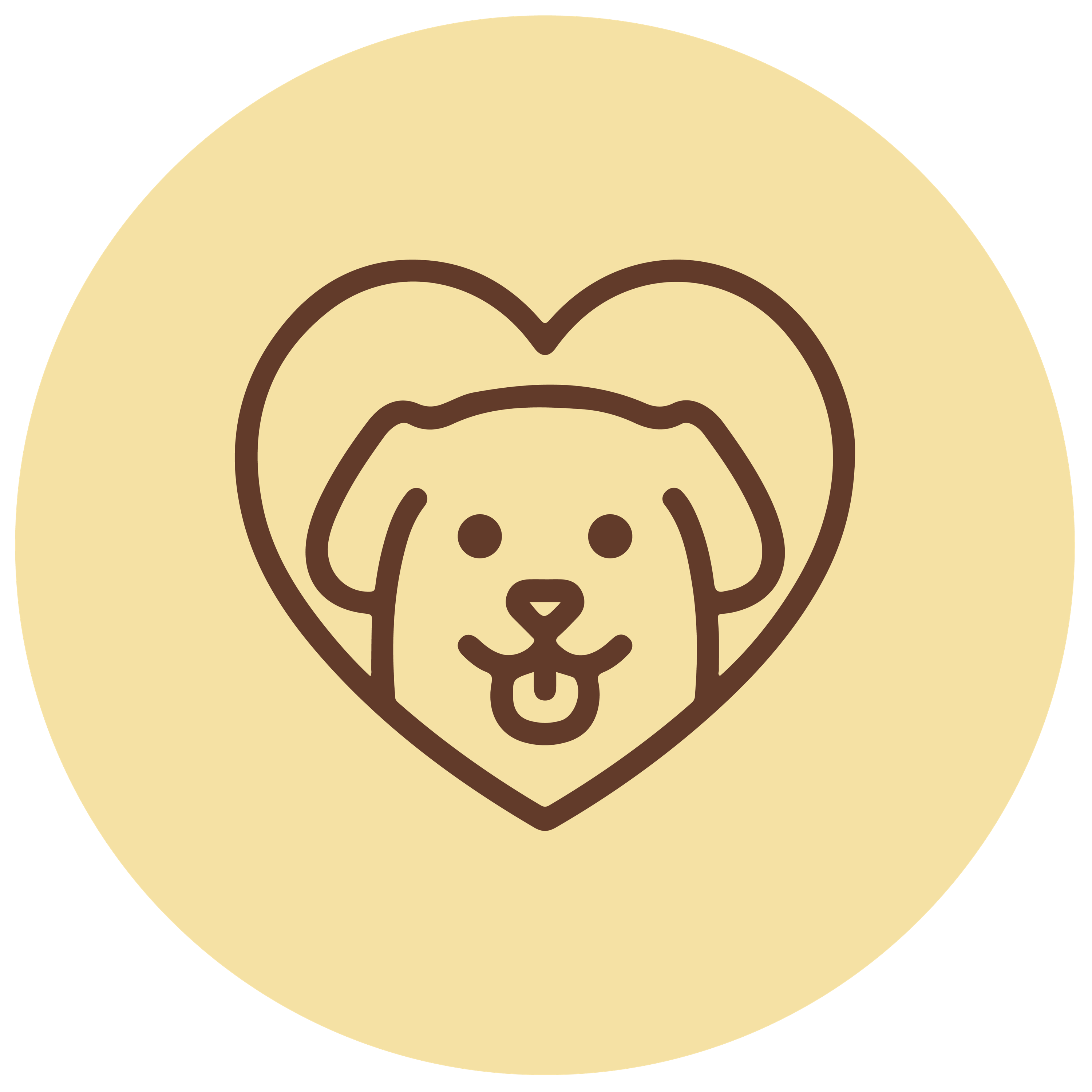 ---
---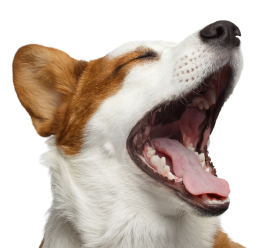 Digging for more help?
Let's get in touch.