By Hungry Bark | June 15, 2020
Spinach, the leafy green vegetable with powerful anti-inflammatory properties is loaded with vitamins K, A & C, iron, and antioxidants. With all that going for it, this vegetable can be a great addition to your furry friends' diet. Spinach is a great source of fiber and can be added by chopping or mincing 1-3 tablespoons to your dog's diet, depending on his weight.
---
---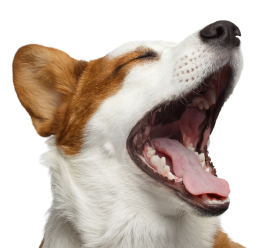 Digging for more help?
Let's get in touch.