Rescued dogs have always held a special place in the hearts of people. While there is more attention on the is animal rescue now more than ever before, people have been welcoming in rescue dogs for generations. Along these lines, many of these pups have gone on to spend their lives in the limelight! Here is a look at the most famous rescue pups and their crowning achievements.
Disney's Old Yeller is a classic tale of the bond between people and our dogs. Released in 1957, it told the tale of Old Yeller, who was portrayed by the charming and prodigious, Spike. As one of the silver screen's most famous canines, Spike was rescued from Van Nuys Animal Shelter as a puppy. He went on to have quite the film career, including roles in such movies as A Dog of Flanders and The She-Creature, as well as notable TV appearances in Lassie, The Mickey Mouse Club, and The Westerner. He was a mastiff/ lab mix, known for his exquisite intelligence that made him a natural on-screen and the perfect companion for his trainer, Frank Weatherwax.
This pampered 18-year-old pup lives the life in NYC. From rescue to socialite status, Marnie, an adorable Shih Tzu spends her days living it up, wearing the latest doggy fashions, kicking it with celebs, and spreading the word about the importance of senior rescue. Hard work, but someone's gotta do it! Marnie's Instagram account has almost 2 million followers; not bad at all for a sweet little girl who was rescued at age 11!
Tuna, the Chiweenie, who goes by the handle @TunaMeltsMyHeart on Instagram, is a champion for all the underdogs out there! Rescued at the age of 4 months, Tuna is considered a "rare pet" as a result of his many physical differences. His uniqueness is his special je ne sais quoi that truly sets him apart, and while he has become known and beloved for his adorable look, his message is all about the power of adopting rescues!
The tale of Annie, the little orphan, is even more serendipitous knowing when the production was on Broadway, the dog who played Sandie, Annie's dog, was also a rescued orphan. Sandy, who was neglected and abused as a puppy, was on "death row" at the Connecticut Humane Society. Just hours from being put down, she was saved by her trainer, William Berloni. Sandy went on to have a career on Broadway, spanning from 1977 to 1983, securing her place as one of the most famous rescued dogs!
While there were 22 dogs who played the part of Marley in the film Marley & Me at different stages of his life, Clyde played the title role for the majority of the film. Clyde, a rescued yellow lab, who excelled in his abilities, even learned "untrained" behaviors to portray them on-screen! Clyde was paid $1,500 for his work on the movie, and all proceeds were donated to a lab rescue initiative. Dog rescue was such an underlying mission for the marketing of the movie, that rescue education, food-and-blanket drives, and adoption events were scheduled in coordination to further propel the message of rescuing. Clyde, as the embodiment of Marley, became a household symbol of dog rescue as a result of this powerful movie!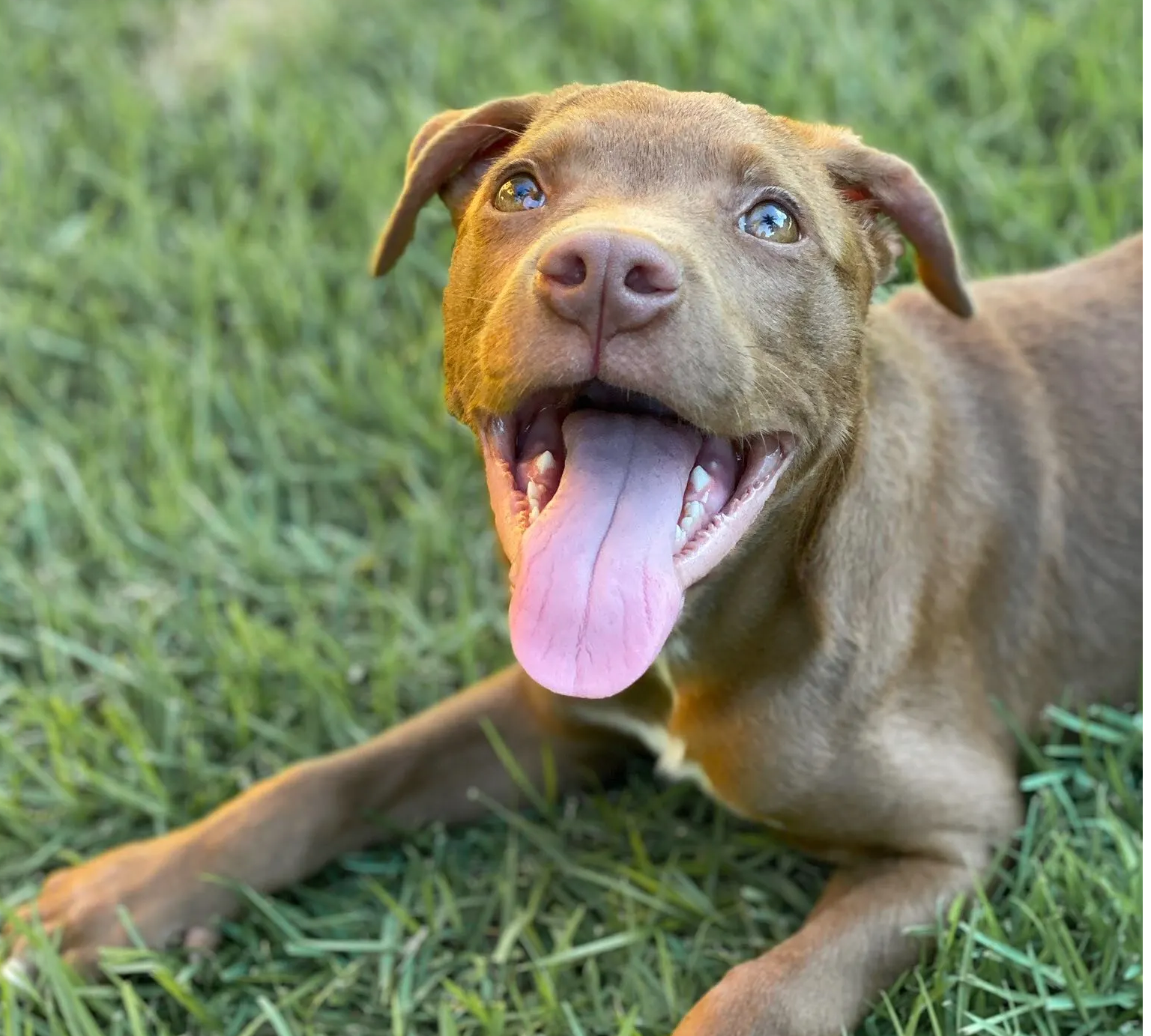 A Special Shout-Out to our Chief Pup Officer Barkley
Here at Hungry Bark, we are proud of our mascot, Barkley. Barkley, who was rescued as a puppy, is our little star and doing a great job as a model rescue pup. Learn more about Barkley and Shorty, our 'Tail of Two Rescues' and the inspiration behind Hungry Bark.
---
---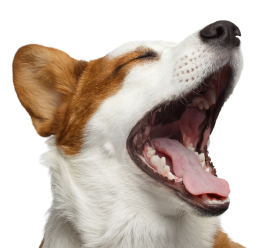 Digging for more help?
Let's get in touch.