What You Need To Know About Your Dog's Nutrition
Here at Hungry Bark, you can say we're pretty obsessed with food. We're here to share some of the most frequently asked questions from our fellow dog-loving community and pass along our knowledge regarding common concerns that many pet parents face today.
Let's dig into the good stuff...food!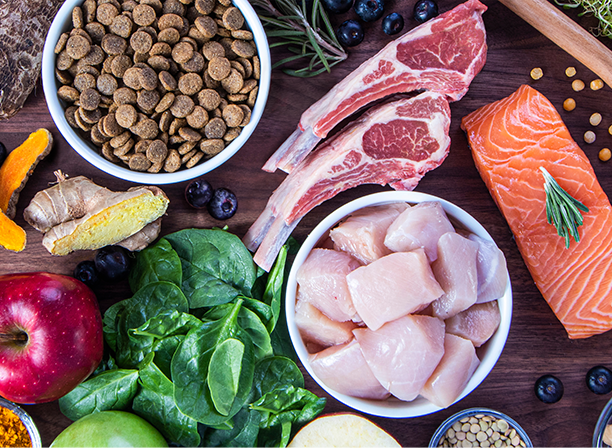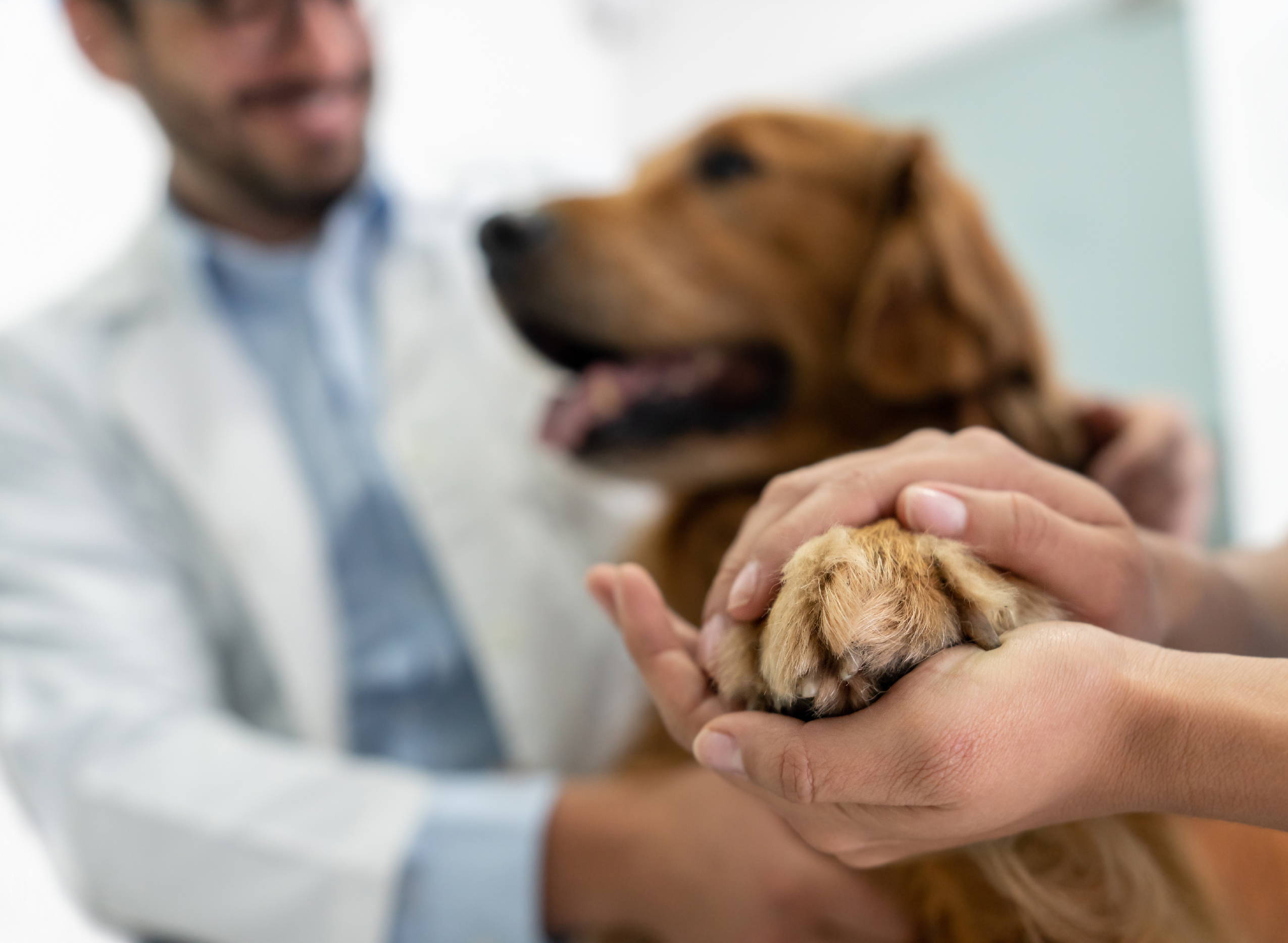 You asked and our C.P.N. is here to answer. From topics such as constipation in dogs, to why dogs eat poop, we're here to help answer your most burning questions. Have a question that you don't see here? Send us an email, we'd love to hear from you!
Giving Back To Dogs In Need
Did you know that approximately 3.3 million dogs enter U.S. animal shelters nationwide every year? That number doesn't sit well with us. One of our biggest goals is to help dogs live a better life, and give back to those who could use a little extra love and care. We've pledged to match 100% of donations with our Round Up For Pups charity initiative.
Because dogs deserve better.